The Pont Royal represented on this painting is the third oldest bridge in Paris crossing the river Seine
Frank Armington was born in Ontario in 1876. Armington studied art in Ontario from 1892 until 1899. In 1899, Armington made his first visit to Paris. While in Paris he continued to study art, this time at the Académie Julian.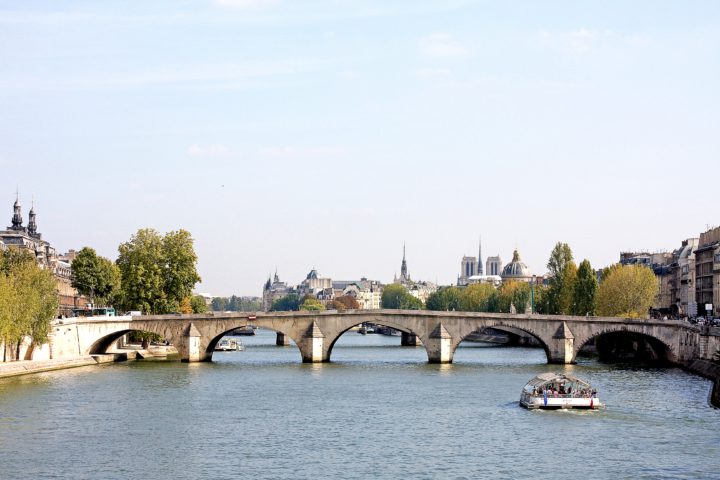 He returned to Paris in 1906 and lived there until 1939. Armington adored the milieu and the artistic styles of Paris and it shows in Armington's Impressionist-inspired painting style. He was also a master of the medium of etching, and he captured the picturesque architecture of historic towns and cities.